FAT TGER IS A UNIT OF KINCSEM HOSPITALITY PRIVATE LIMITED
At Fat Tiger, we bring innovation and versatility to the QSR space that currently inhabits the
Indian market. Fat Tiger's hot and cold teas are a novelty offering, accompanied by a variety of
dim sums and meal bowls. It is the first Indian brand to bring slots ups the top ten reviews
tablets middle-class consumers modern tea and dim sums at humble prices. Our brand aims to
bring happiness to our consumer's life in the most flavorful, sustainable and superior fashion.
This tiger is a friend you never had. A chilled-out fatty catty that preaches not to worry and live in the moment, because what is it to life if not this very moment! Fat Tiger is you or whatever you perceive it to be. Someone who'll never judge you and will help you steal a little moment of peace while doing what you love the most in life, i.e. eating!
Till your belly aches and your heart still craves more!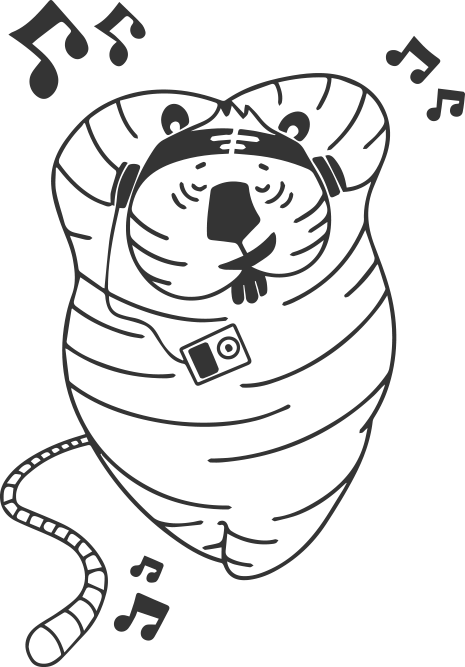 With India's happiness ranking dipping to an all-time global low (140 out of 156 nations), our
goal is to spread joy by sharing small pockets of love (dim sums) and big chilled modern tea with everyone, everywhere! For the first time in India, we are introducing a refreshingly modern take on tea – with international flavours and special house blends topped with exotic fruits and cheese slots up top ten reviews tablets caps to enhance the flavour. Our new-age cold and hot tea ranges will bring momentary happiness to a nation with a nine-month-long summer. On the dim sum menu, we have a bounty of variety in flavour for the consumer to pounce on. Packaged in buckets, these will be fresh on-the-go treats for today's 9 a.m. to 9 p.m. generation. We are a unique QSR (quick service restaurant) with healthier A-grade offerings, for millennials who are big on taste and low on time.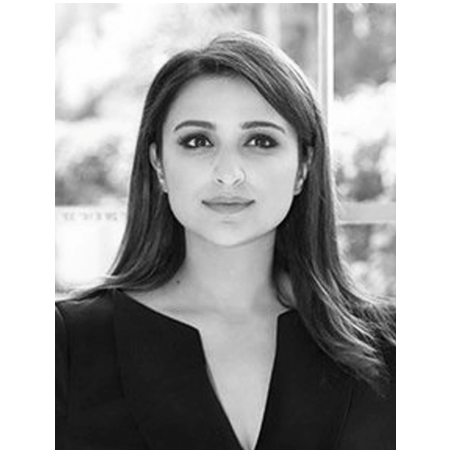 Parineeti Chopra was born on 22 October 1988 in Ambala, Haryana Her father, Pawan Chopra, is a businessman and supplier to the Indian Army at Ambala Cantonment and her mother is Reena Chopra.
At the age of 17, Chopra moved to England, where she received a triple Honours Degree in business, finance and economics from Manchester Business School. She used to take orientation classes for new students at the university​
Miss. Chopra is also a trained Hindustani Classical singer with a B.A. Honours in music. ​
In 2009, she returned to India and moved to Mumbai. Chopra obtained an internship in the marketing department of Yash Raj Films joining the production company as a public-relations consultant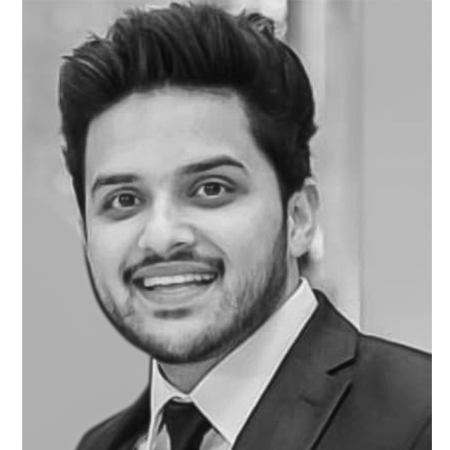 From successfully running his family business, Chopra Automobiles, to his promising debut in the food and beverage industry with Millie's Cookies, a celebrated global confectionery brand, Sahaj Chopra has had quite a versatile business background.
After graduating with a bachelor's degree in Journalism and Mass Communication, Sahaj's natural entrepreneurial drive led him to take on the workings of his 3rd generation's family
business – a leading defence distributor in the country that operates as a supplier to the defence sector in India. Sahaj is now ready to take the next big step in the food and beverage
industry.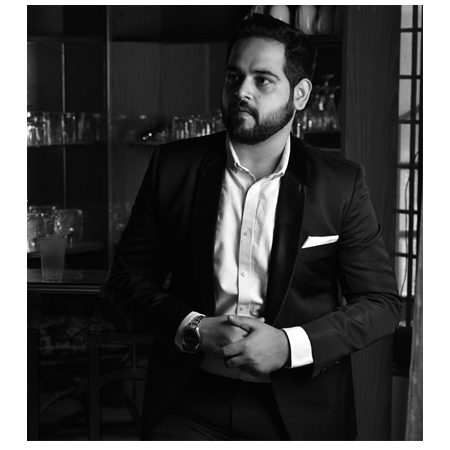 With a master's in business administration, Sahil Arya commenced his career by stepping into the finance side of things. In a year, he switched to the franchise industry and pioneered as a consultant for investors looking into buying franchises. Sahil Arya has since then proven to be a high-energy, global, business development specialist with significant achievements in supporting international brands to expand their core offering in global markets. Today, he co-owns and manages the overall growth of Fat Tiger.