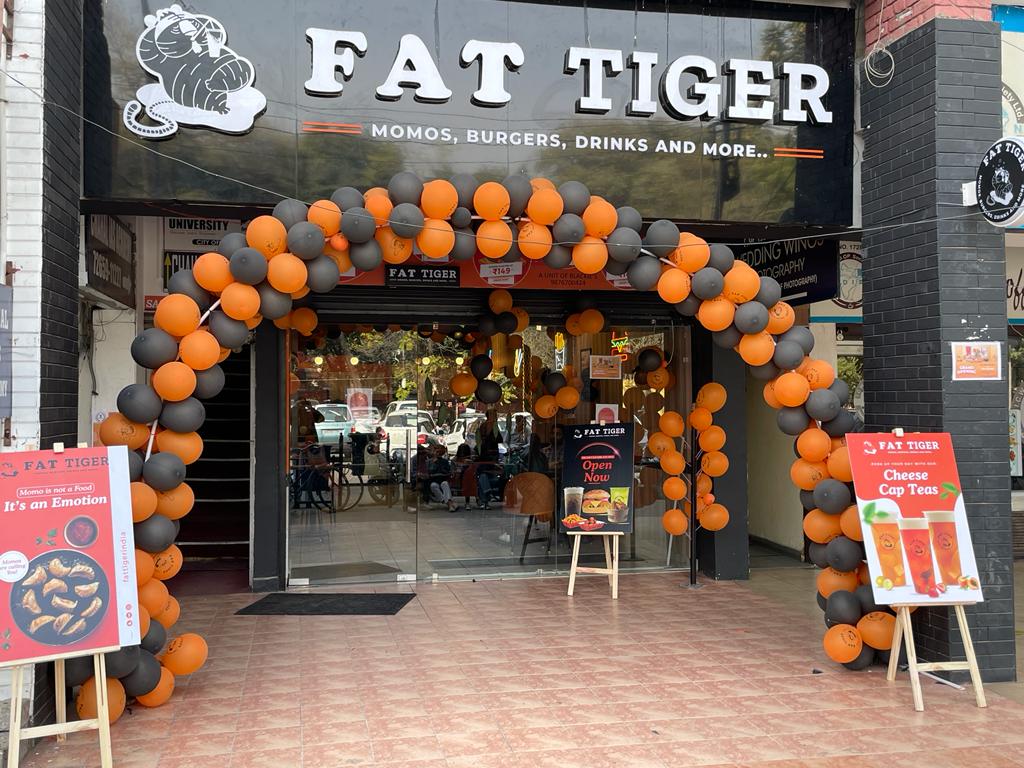 To bring never seen before international food products to Indians at large~

Fat Tigers is an ode/tribute to " the Indian style Chinese cuisine " developed in India by the
small Chinese community over a century ago. Today this food is an important part of Indian
cuisine and culture and Fat Tiger wants to bring this food in its traditional glory with some
modern touches across India in never been done before QSR (Quick Service Restaurant) format.
Additionally, Fat Tiger will also serve unique and innovative beverages (never before served in
India) along with interesting dimsums brought into the QSR format for the first time.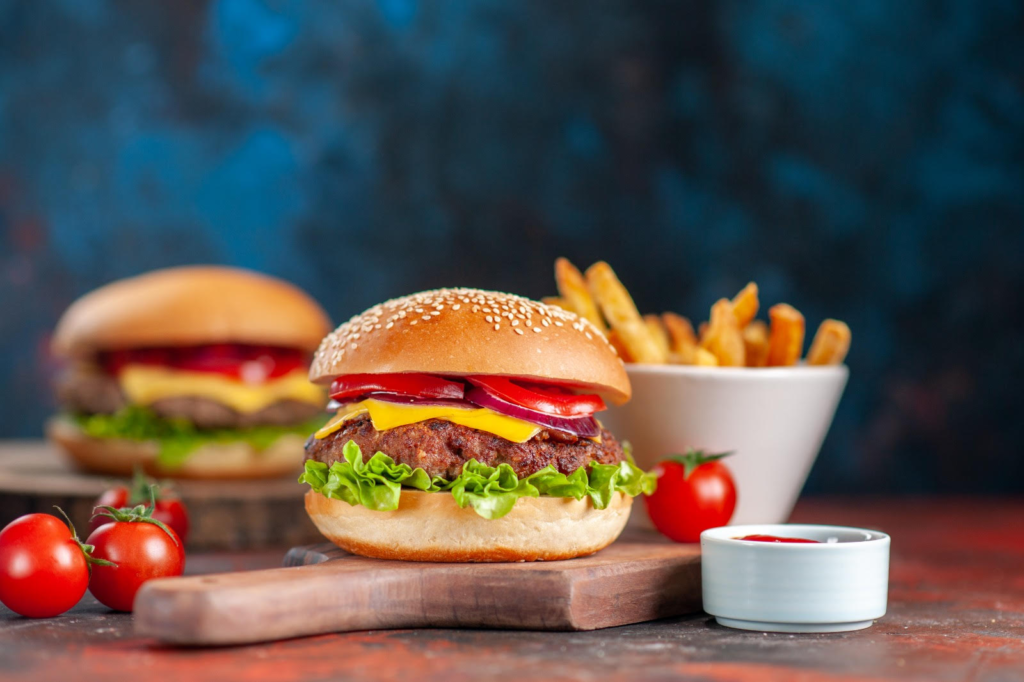 After the successful launch in Karnal and Delhi/NCR, Fat Tiger is now all set to put its 'PAW' in
Chandigarh on 29th January 2020 with an exciting menu at INR 29 only for that day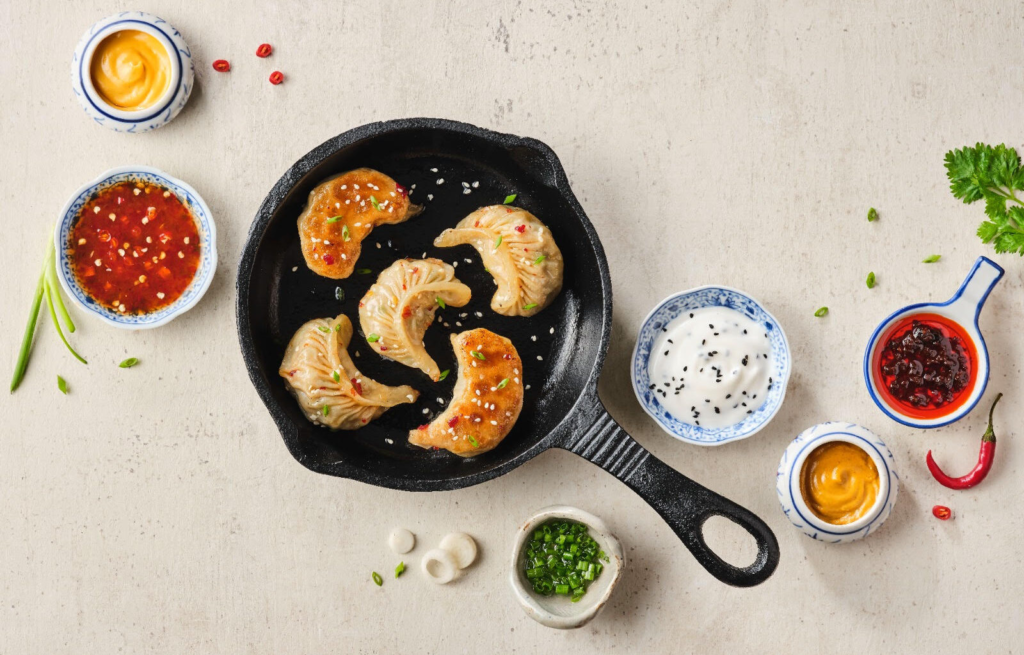 Fat Tiger is conceptualized by the TRIO TEAM of Sahaj Chopra ( a seasoned young dynamic entrepreneur who excels in the defence distribution business with the government of India along with Chopra Automobiles and Millie's cookies) Sohrab Sitaram (A well-known name today who has developed award-winning and scalable F&B concepts- Sohrab is currently Co-founder and director, Keventers, Co-Founder and Director of Chi Asian Kitchen apart from Fat Tiger), and Sahil Arya ( co-owner of Millie's Cookies and a consultant who has pioneered several international brands and helped them set up in India).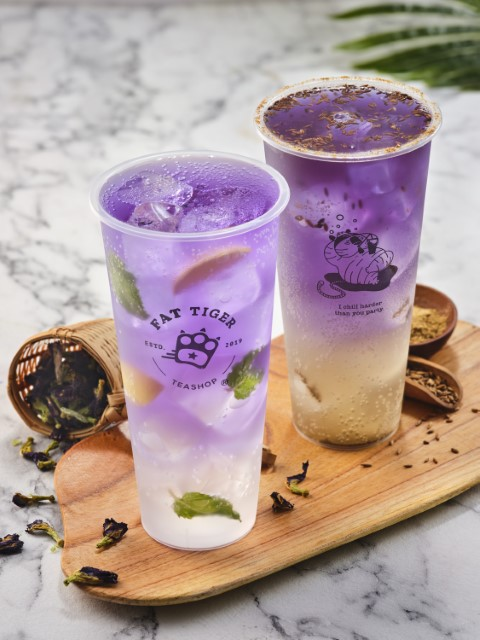 At Fat Tiger, the customer will be able to create his meals from a plethora of choices and sizes.
The meals will take into account the smallest-Bowl meals (the largest selection) along with
special meals designed for kids (providing more variety but smaller portions for children).
Additionally, the brand has introduced the "TRY AND BUY" concept for the main course meals.
This means that the guest will be able to try the main course items and then buy only if they like
them. This has never been done in the QSR concept except in the ice cream business. THE TRY
AND BUY concept also makes Fat Tiger unique and extremely engaging and Friendly and most
of all a pioneer to introduce this in the curry/ food concept.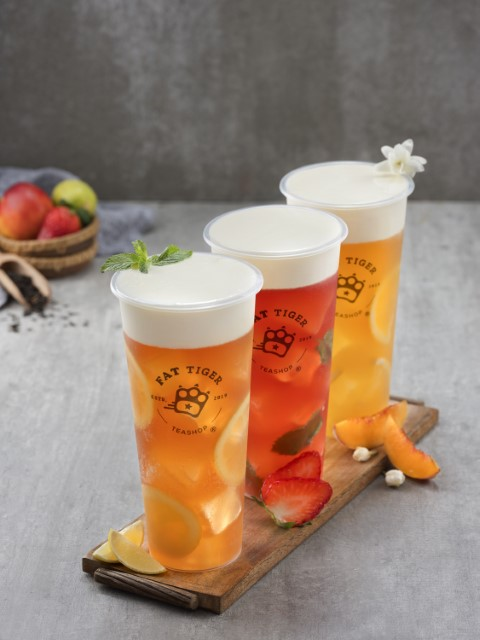 Fat Tiger is a health-conscious brand and hence created the concept of FAT TIGER MEALS ( all below 100 calories for a complete meal) and a few GLUTEN-FREE MEALS. Fat Tiger has been engineered to ensure that all "Create your own meals" are dispensed within one minute of dispense time thereby instantly satisfying the hunger pangs of the Guests.

Fat Tiger is inventing a few IPRs of its own, for example, Signature Orange Honey Chilli sauce and Charcoal Black Sichuan sauce, these currently don't exist in Delhi. These are very innovative yet have familiarity. Additionally, there is an emphasis on two categories in the beverage section which doesn't exist in India namely –THE CHEESE CAP TEA (utilizing cheese foam) and the TIGER BROWN SUGAR SPECIALITIES (used by creating three different types of
brown sugar)- additionally, the TOP UPS in the beverage has become very interesting with the Boba, pearls, chia seeds, almond gum and basil seeds come on as add-ons for beverages. Our teas are a humble take on modern Indian chai Loved by every Indian. We are excited to introduce the concept of cold teas and beverages using premium products to create unique and innovative beverages never been done in the QSR format. The foremost category is the fat tiger "TIGER BROWN SUGAR CATEGORY"– which is based on the concept of creating a special
formula by mixing three different kinds of brown sugar and introducing beverages with a base of either milk, cold coffee, cold brew tea or cold brew coffee. All these items come with the chewy boba pearls thereby also giving a mouthful to the drink along with a superb presentation that looks like TIGER STRIPES and hence the name. A fantastic innovation is also the "CHEESE CAP" which is a thick foam produced mixed with Cheese Cream to create a flavorful unique taste and flavour which is a new concept and suits the taste buds of the Indian diaspora. Dim sums have always had a special place in the hearts of Indians; at Fat Tiger, things are taken up a notch by introducing the flavourful dim sum/dumplings in different varieties. Some of the unique and aspirational dim sums which are on the menu are ITALIAN DIMSUMS( which are gratinated baked dumplings) Baozi ( Big fat pan-fried dumpling-a combination of bread and dim sum wrappings) and Shogo Shabril (Pinwheel fat dumpling). Additionally, the brand has also created lip-smacking Xianlongbao– a dim sum that has soup inside it thereby making it extra juicy. Such unique flavours have never been available in a QSR concept.