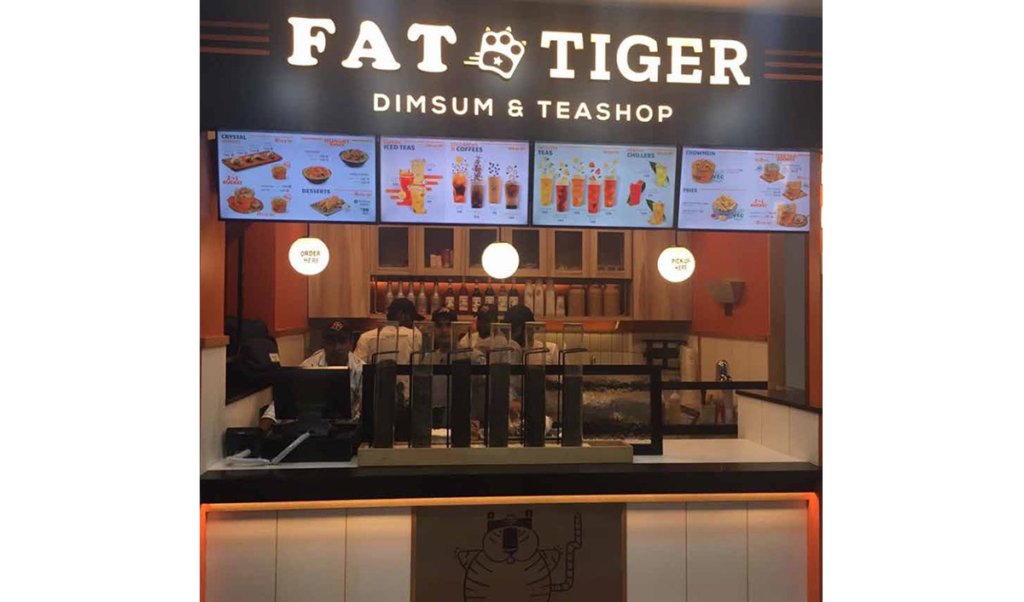 Indian- homegrown restaurant chain Fat Tiger is high on expansion and has announced to open 200 outlets in the course of the next 3 years.
It currently operates 50+ outlets in 22 cities and serves internationally acclaimed beverages and skillfully made momos to India with options for wholesome meals as well.
It specialises in 45+ momos, specially curated beverages.
"Fat Tiger is a tribute to the Pan Asian cuisine that was developed in India that has been an integral part of India's history. Today this food is an important part of Indian culinary culture and Fat Tiger wants to bring this food in its traditional glory with some modern touches across India in a never been done before QSR( Quick Service Restaurant) format," shared Sahaj Chopra and Sahil Arya, Co-Founder and Directors at Fat Tiger.
The company with its ongoing expansion plan will be aiming to hire 1100+ individuals for various operational roles. To employ all, among the 1100 considered, 500 will be chosen from the EWS Category.
"We will focus on opening Fat Tiger and Fat Tiger Mini outlets, which will include a full menu and the mini will have just a momos and beverages menu. The variety of outlets that we are planning to open our kiosk(60-100 sqft, malls food court, high street 100-400 sqft, and cafe concepts from 400sqf- 700-1500sqf .). We are excited to embark on this journey and hope to win love and trust from our customers," they added.